Karyali Lake Shimla
Karyali Lake also called Karari lake is located in Shimla District, the capital of Himachal.  There is a hill known as Chhota Shali Hillock, and the lake is located on the other side of this Shali peak.  This lake is almost of the same size of Annadale ground of Shimla.
This is a famous lake in Shimla and the place is a worth a visit for the location and scenery of the place.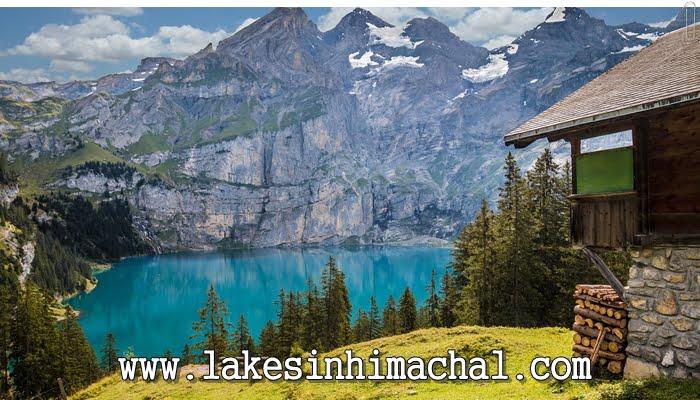 There is also a small village/hamlet known as Karali village.  The distance from Shimla is only 7 kms. Karali is surrounded by Shimla Tehsil towards west, Basantpur Tehsil towards North, Theog Tehsil towards East and Kandaghat Tehsil towards South .