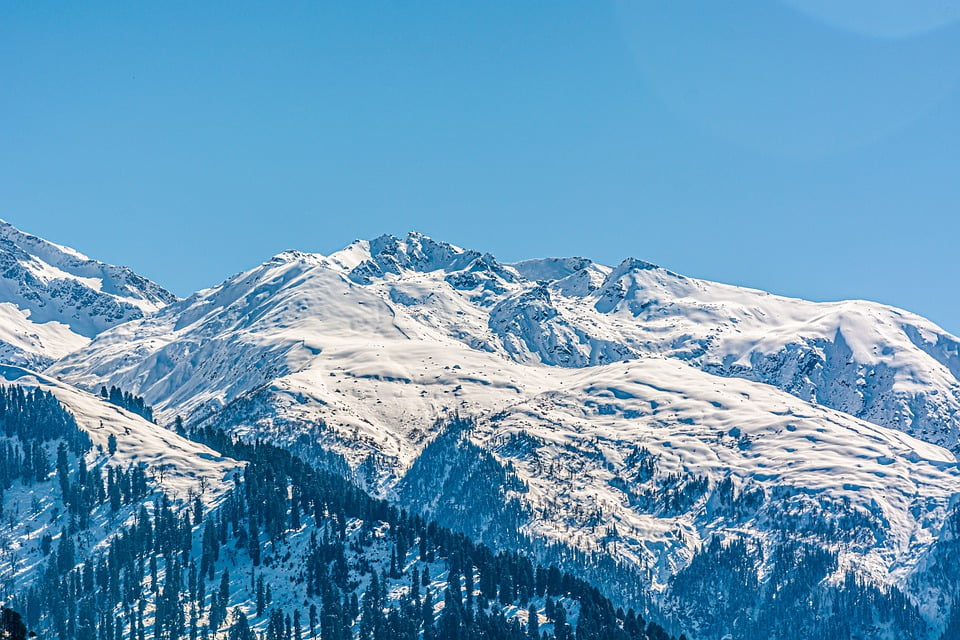 Brighu Lake near Rohtang Pass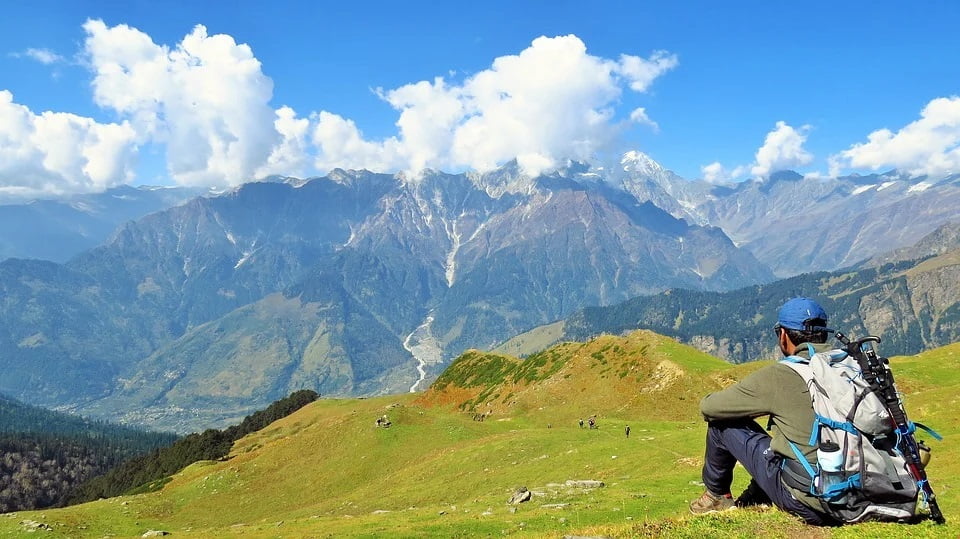 Bhrigu lake is a high altitude lake situated at an altitude of 4,235 m (1400 ft appx)  above sea level in Kullu District of HP.  It is situated towards east of Rohtang pass in Manali.   It is said that the name of the lake  is derived from the famous saint Bhrigu who is said to have meditated here.  Therefore, Bhrigu Lake is considered to be a sacred place.  During local festivals, the local devta (gods) also take a dip in its sacred waters.
Brighu Trekking Destination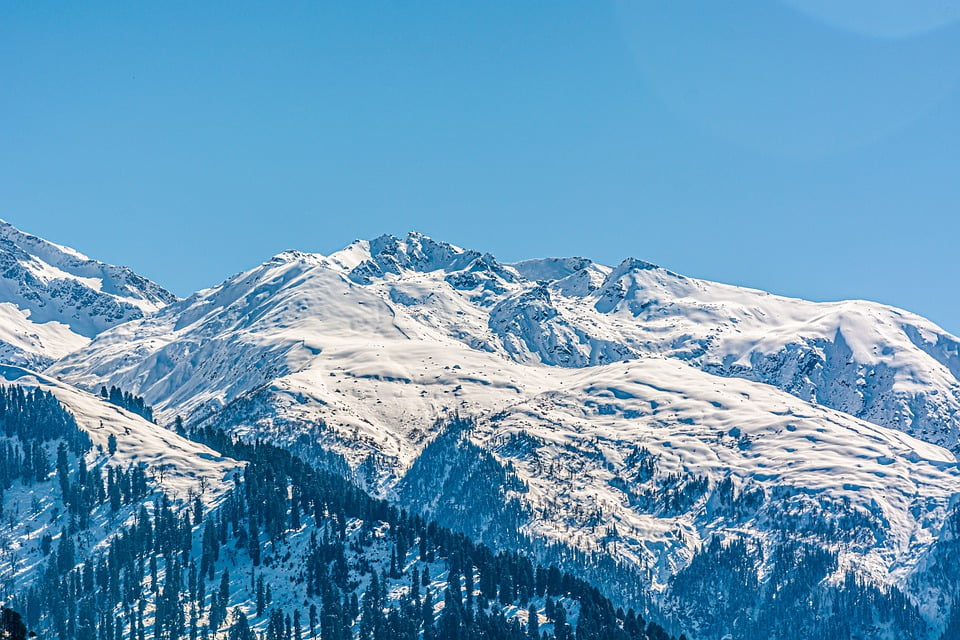 Bhrigu Lake is also a popular trekking destination for trekking enthusiasts.  For the locals it is a one day trek.  Others can do the trek in two or three days enjoying the panoramic beauty all around.  The trek starts from Gulaba, which is an hour's drive from Manali on the Manali-Leh highway.  From Gulaba, Brighu lake is 6 kms easy to moderate trekking.  The trail takes you through beautiful meadows, pine and cedar forests and small streams.  The views all around are simply mesmerising. There is the snow clad majestic peaks of Hanuman Tibba, Makarbeh, Shikharbeh and other mountains. After gradual and easy climb, we reach the beautiful Brighu Lake, which lies behind a mountain ridge.  The serenity, calmness and vista around the lake are simply out of this world.  One can pitch his tent near the lake and spend the night.
Brighu to Manali
You can return from Brighu lake passing through Panduropa village and Vashist village.  Passing through a small meadow we reach the village of Panduropa.  Pandu stands for Pandavas and ropa for rice fields.  Folklore has it that the place was once the rice fields of the Pandavas (from the epic Mahabharatha).  The trail then meanders along meadows and enters thick forests.  After a steep descent we emerge into apple orchards and finally reach the famous Vashisht village.  After relaxing for a few minutes, you can take a hot sulphur water bath near the Vashist temple.  Thereafter enter the temple and take blessings.  From Vashist take an auto or simply walk to reach Manali.