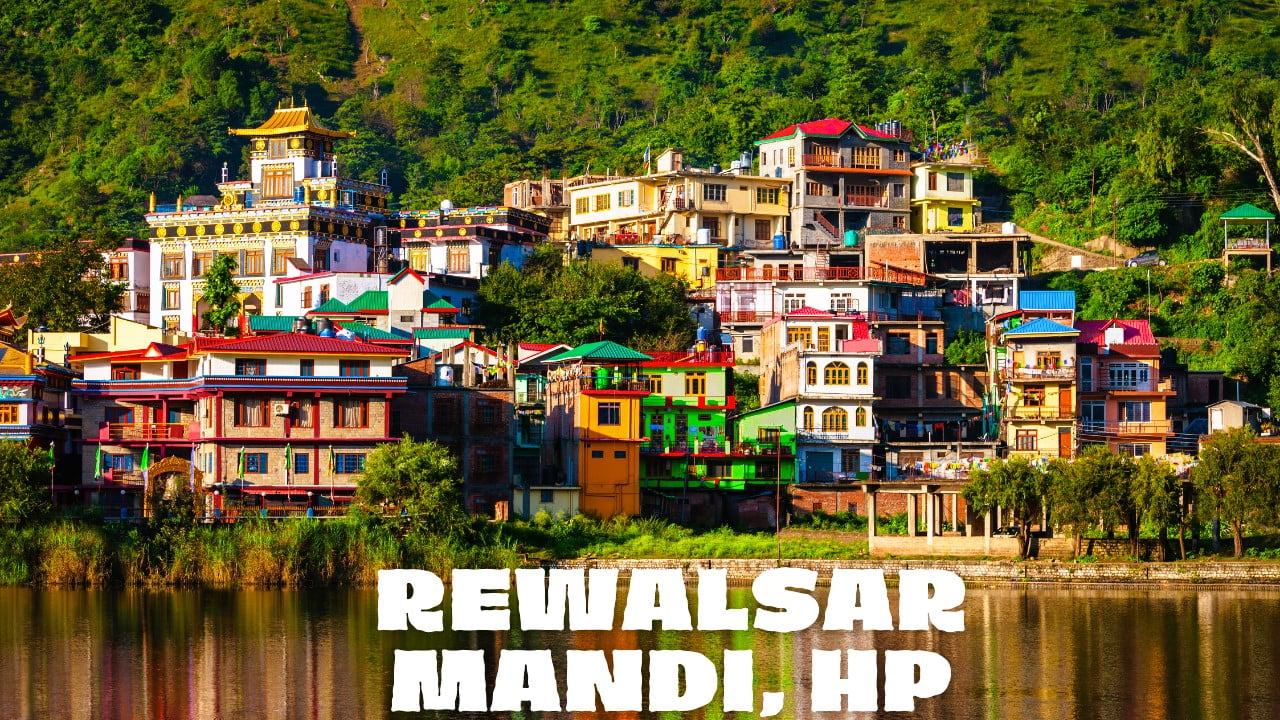 Rewalsar Lake in the Mandi district of Himachal Pradesh is an important place of worship for Hindus, Sikhs ...
Read more
Lakes, Temples, Forts and More
Welcome to Lakesinhimachal.com. This simple blog is about the mesmerizing wonders of Himachal Pradesh, India with breathtaking lakes, majestic mountains, and cascading waterfalls. Himachal has many renowned temples, gurudwaras, and ancient monasteries. This land of the Gods (Dev Bhumi) has magnificent forts and ruins that whisper tales of a glorious past. Come and embark on an extraordinary adventure like no other in Himachal Pradesh.
Recent Posts
Visit My Other BLOGS
ARCHIVES